Investors!
We have a 100% off-market property available in the growing community of Hondo, TX, only 43 minutes west of San Antonio. Contact 210-865-0742 or jmpickett@gmail.com for more information.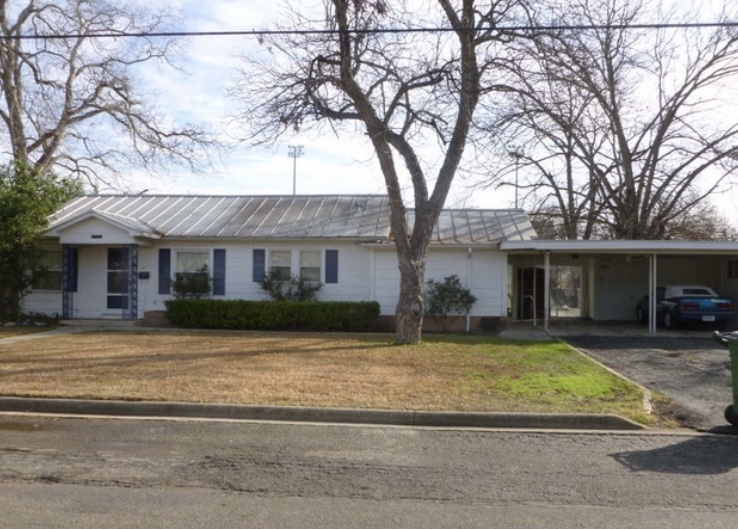 Property Address: 2401 Ave J, Hondo TX
Description: Great flip or buy and hold opportunity with this 4/4, 2,800 square foot single family home. Sits on .581 acres and features an in-ground pool with shower and restroom. Also includes outdoor garage or workshop.
Repairs: $55,000, including full kitchen and bathroom remodel; new flooring, foundation leveling, service HVAC and pool pump, includes resurface pool, new electrical. We have a full construction team that will update by phone and photos every week on construction progress. Or bring your own team to do the rehab.
Price: Asking $200,000 – note – 2020 appraisal was $220,000
ARV: $350,000
Comps: 1509 25th st Hondo Tx , .289 acres, 4/2 2324 sq ft – Sold 11/2/2020 $345,000
1101 27th st Hondo Tx, 4/3 2844 sq ft, .51 acres – Sold 7/8/2021 $355,000
Strategy: Flip with $55,000 in repairs or rent for $2000 to $2500 (we have eligible renters standing by.
Notes: Real estate experts say that with the ever-northward expansion in San Antonio's real estate market, the push to find raw and affordable land out beyond the city limits to develop into residential subdivisions became inevitable – making Hondo more and more desirable to buyers as the San Antonio market shoots higher.
Photos below! Contact 210-865-0742 or jmpickett@gmail.com for more information.