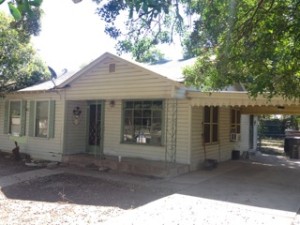 Address: 914 W Hutchins Pl, San Antonio, TX 78221-2513
Year Built: 1950
Description: Add more Cash Flow properties to your portfolio, large fenced yard with mature tress, 9, 3 beds, 1 bath, 1300 sqft,  Yearly Taxes: $2,000.00, Estimated Yearly Insurance: $700, located south of beautiful downtown, well established neighborhood, parks, and schools, Estimated Repairs: 30-35K, flooring, electrical/plumbing up to code, bath/kitchen update, paint in/out, central HVAC, etc. Max ARV 109K with owner finance.
ARV: $119,000-$125,000 with owner finance
Cash Price: $59,900 firm.
Exit Strategy:Owner Finance with 30K repairs: 5-10K down, $1095 monthly PI/TI, 30 year amortization, 10% interest, Price: 109K; or Rent with 30K rehab: $1095.00; Or paint clean Jazz with 15K in repairs and owner finance for 87K.
review sold and rental comps.
Notes: We advise owner financing this house for a ~10% return without maintenance expenses.
Contact us for more information or to make offer.
Rental and Sold Comps: Sold Comps 914 W Hutchins St Rental Comps 914 W Hutchins St
More Pictures:
Contact us for more information or to make offer.