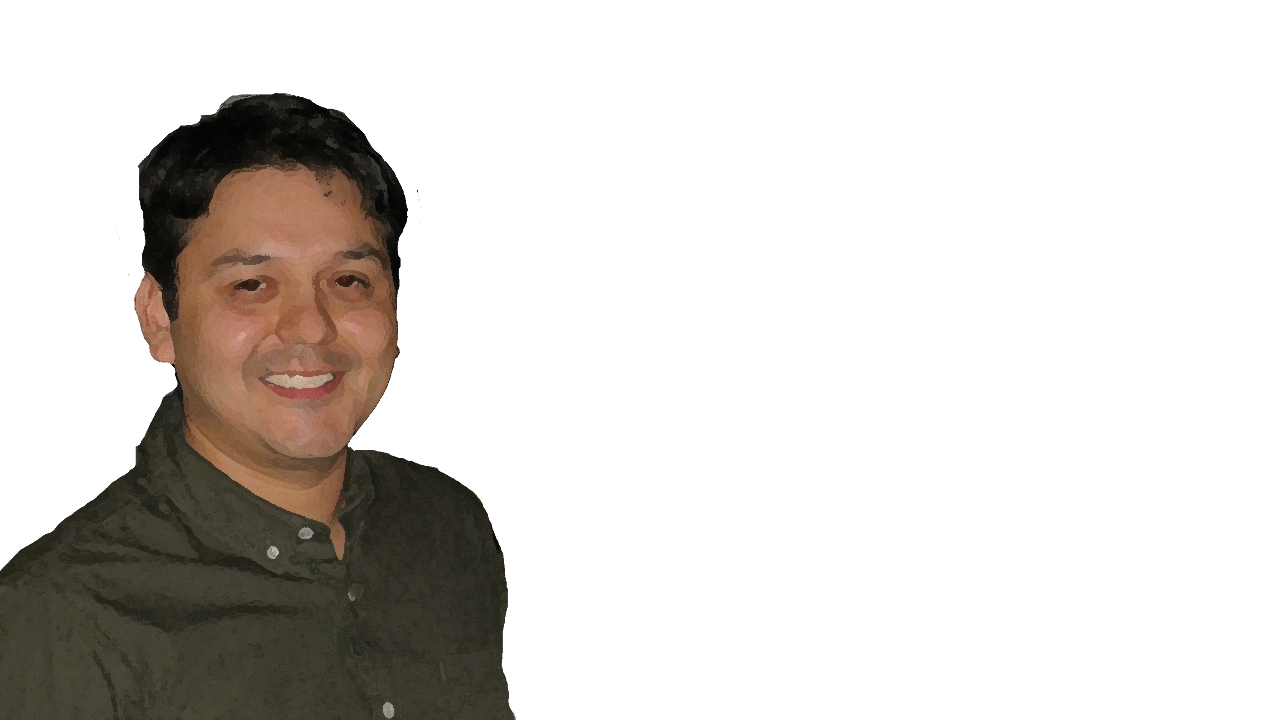 Earn high ROI with limited repairs on $50k San Antonio, under market value houses. I bought my first 50 real estate investment properties here in 2001. I financially retired at 28. To invest, please contact me, or call (210) 816-4280. 
Strong Demand for Affordable Rental Properties Should Attract New San Antonio Investors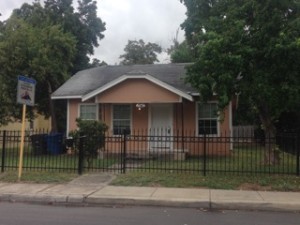 Vital Investing Details Below

What: San Antonio investment property
Investment Type: Single Family Home Distressed, Fixer Upper Homes
Investment Strategy: Long Term Buy and Hold Cash Flow
Price Range: $30,000-$75,000 cash wholesale
% Under Market Value: 20-30%
Repairs of Below Market Value Property: $5,000 – $30,000
Rehab Time: <30 days
Exit Strategy: Owner finance (10% interest, 30 year note, we find the quality buyer for investor); OR flip for a 30%~ profit (certain properties only).
Closing: ~14 Days
ROI: ~10% (CAN be higher but I never over promise)
Monthly Real Estate Cash Flow: ~$500-$800 per month
Have a question? Say hey!