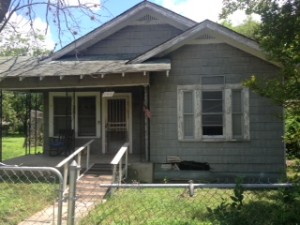 Address: 144 E. Dullnig Court, San Antonio TX 78223
Year Built: 1918
Description: Clean two bedroom, one bath, year built: 1918, lot size: .11 acres.
Cash Investor Price: $52,000
Owner finance: 5k down, $795.00 monthly PI/TI, 30 year amortization, 10% interest, no pre-payment fee, Price: $79.9K, repairs: 5k; floor, paint, clean.
Notes: Owner finance ROI will be ~10%.
Sold and Rental Comps: Sold Comps 144 E Dullnig Rental Comps 144 E Dullnig Ct
More Pictures:
Please contact us to make offer or ask questions.